OPTIMAGS GmbH  
We believe in innovation!
For us, Transdermal Patches; for a controlled release of active pharmaceutical ingredients over a long period of time, and oral dissolvable film strips; as a dosage form for a fast onset of action, are strong alternatives to tablets in many areas of medication.
That is why, more than 20 years ago, we started as a medium-sized family run company to set up one of the first Transdermal Patch manufacturing sites in Europe. Since then, we have developed our machines and services continuously. We have always been on the cutting edge of technology, which is displayed in the layout and interior of our machines. According to our credo: WE START UP WHEN OTHERS STOP!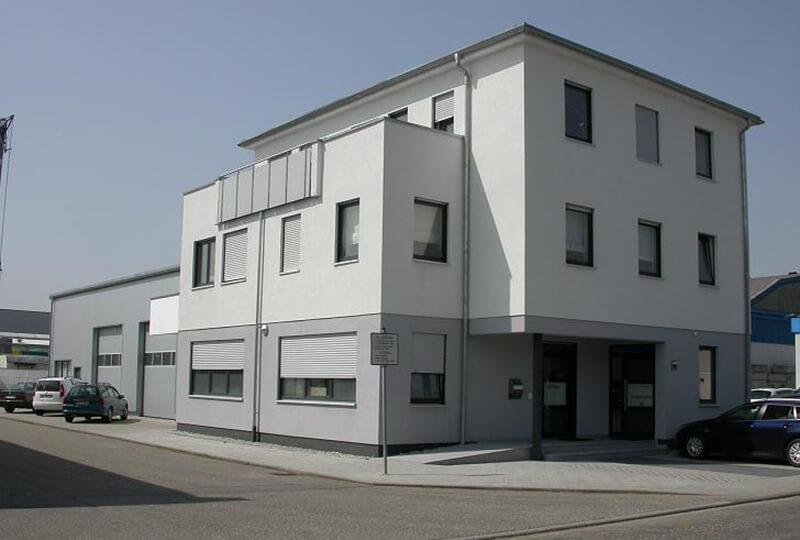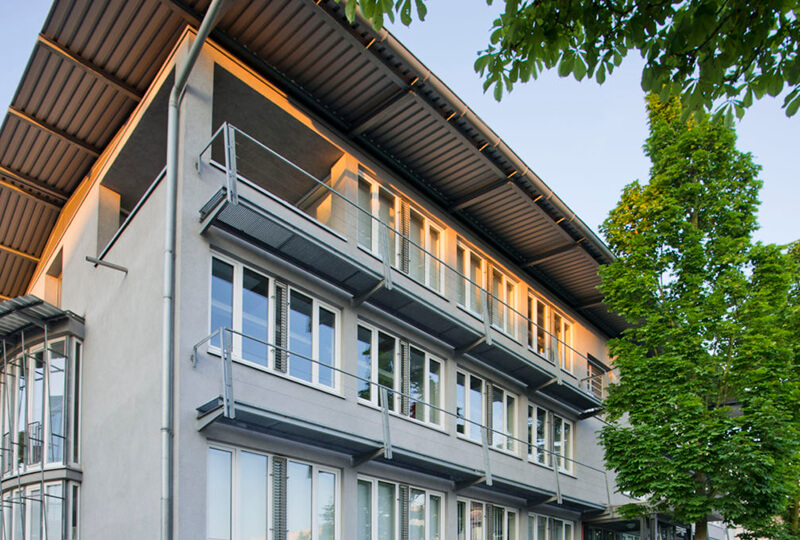 During development projects and many successful customer projects, we have understood what it is important to our customers. This is why we clearly display the whole process from product idea to the final packaged product.
This product portfolio makes us to a true turn key supplier and a market leader in the field of Transdermal Patches and Oral Dissolvable Films.
If you want to know more about Optimags and how we can help you with a turnkey solution including:
– formulation development
– coating machinery
– packaging machinery
then don´t hesitate to contact us.