You want to test your formulation in a continuous production process? You want to see how your final ready-to-sell product could look like? We offer our customers to test their formulation designs under continuous production conditions in our technical center. All manufacturing steps including mixing, coating and converting leading to a single pouched product. During the whole process our experts support you with their longtime know how in chemical engineering.
Fluid preparation & mixing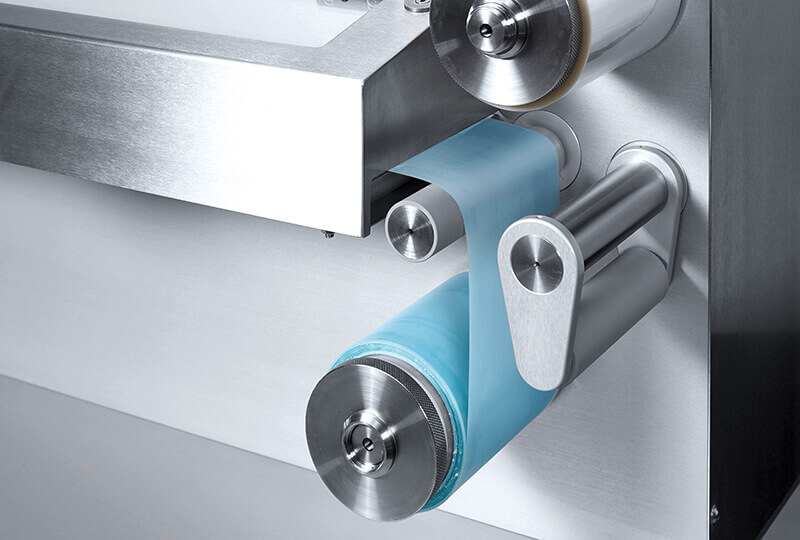 Based on our longtime experience and expertise manifested in several patents in the fields of pharmaceutical and cosmetic oral dissolvable film strips, we offer the complete product development as well as the modification of your formulation design. We can offer many possibilities to shorten your development times so that a market entry in good times and significant competitive advantages can be ensured.
Are you new in the fields of ODF technology but you want to enter the market quickly?
We offer our customers to optimize their formulations regarding higher output rates and robust production conditions.
Primary packaging – Punch & Pouching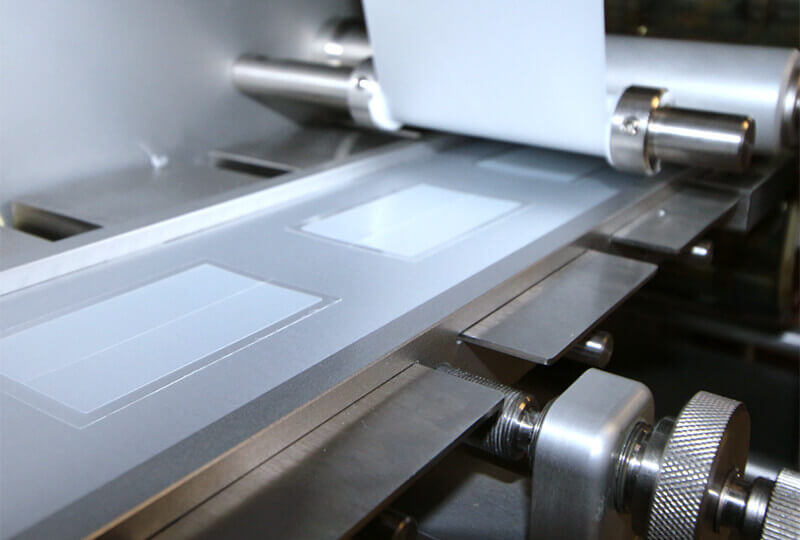 "Based on our mission to improve health through new innovative concepts; we found Oral film as a new dosage form. We worked with our partners Optimags to develop products that serve the patients in the easiest and fastest way. Working with Optimags know-how and machines enabled us to register more than 30 products in diversified market segments."