TDS and ODF Production Equipment
Various applications. Years of experience.
Optimags GmbH designs and produces ultra-precise coating machines for more than 20 years. These coating machines are used by our customers in the pharmaceutical and cosmetic industry worldwide to produce Oral Dissolvable Film Strips and Transdermal Patches. Optimags GmbH provides its customers the full range of technology: from the formulation of the product to the necessary coating machines either for pilot scale production and R&D purposes, mid-size production or commercial production. With this technology portfolio and our basic principle that all of our machines are designed, produced and assembled in Germany we are leading worldwide. This is how we can provide and guarantee our customers the best quality.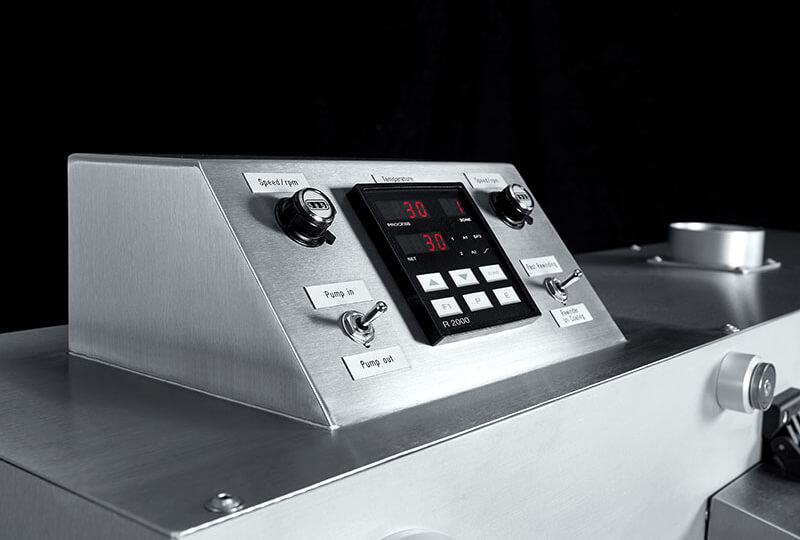 Find out more about our product range of pilot scale production machines and its various optional items for optimum results.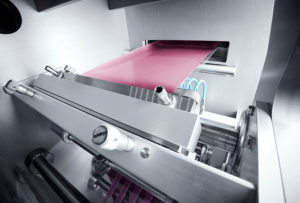 Find out more about our mid-size production machines which bridges the gap between R&D and commercial production and their various configurations.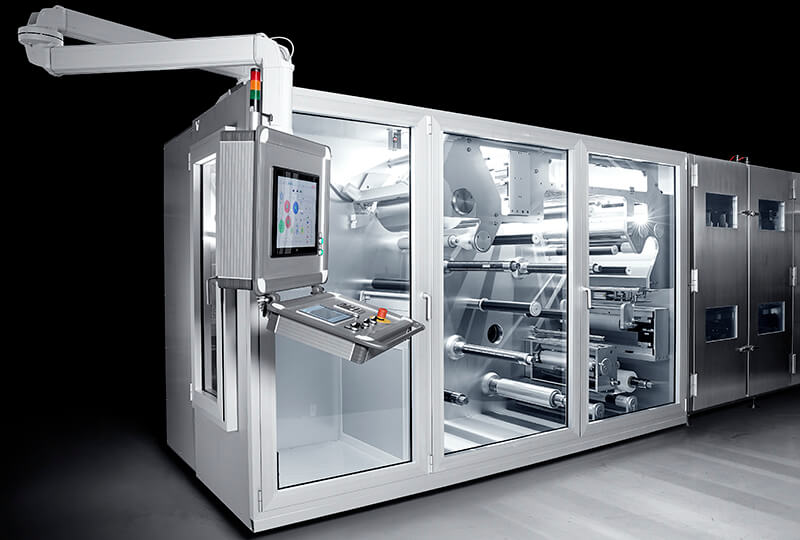 Find out more about our commercial production machines and their various configurations to meet your individual product specifications.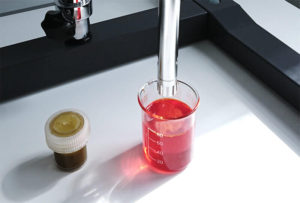 Find out more about testing your product formulation for its fitness of use under real continuous production conditions.
NEWS FROM THE OPTIMAGS WORLD